Homeowners and business owners in the Denison, Texas area rely on the expert pest control services, exterminator services, and guaranteed customer satisfaction offered by Sure Shot Pest Control! Travis Dickson and crew has been exterminating for 12 years now. Whether you are dealing with mice, roaches, rats, spiders, ticks, bees, scorpions, bed bugs, termites, mosquitos, fleas, ants, or all of the above – we've got you covered!
At Sure Shot Pest Control, our team of professional exterminators and pest control specialists are ready to spot and remove pest-friendly environments from your Denison Tx area home. As Termidor Certified pest control experts, we understand how to disrupt harborage areas and eliminate food supplies for a wide range of bugs and critters that wreak havoc on Denison Tx area properties.
From the moment we enter your Denison, Texas home or business, we'll get to work ensuring your property becomes a pest-free environment. Our number one goal is customer satisfaction – that means we'll arrive precisely when scheduled every time and won't leave until the job is done. If you notice your pest control issue continues after we leave, we'll return to your property free of charge.
If you're a custom home builder, let us pretreat for termites before you begin building. This is an added layer of protection for you and the homeowner and only needs to be done once. Don't let termites spoil your hard work.
We proudly have an A+ rating with the Better Business Bureau and as part of our efforts to accommodate the needs of our Denison, TX customers, we now accept all major credit cards for our pest control services. If you are ready to transform your property into a safer, more comfortable place to live and work, contact your Denison Tx exterminator today!
Get A FREE Inspection Today
or give us a call at
(903) 669-2038
---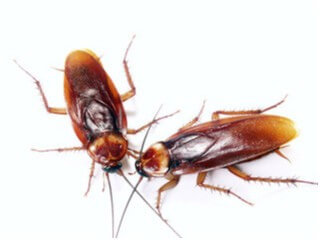 Roaches
Cockroaches can thrive in bathrooms, kitchens, crawl spaces, basements, foundations, porch crevices,
and more. While they are undeniably gross, they can also be seriously dangerous, contaminating food
and spreading illness. By calling Sure Shot Pest Control, you can treat and eliminate your roach
infestation or prevent it from happening in the first place.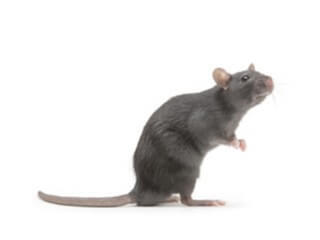 Rats & Mice
Small rodents like rats and mice commonly invade homes and businesses in search of food, water, and shelter. Because they are primarily active at night, you may not even notice them living amongst you. With Sure Shot on your side, we can determine how they are entering your home or business and devise a strategy to keep the out for the long term, sealing up entry points and eradicating their existing population.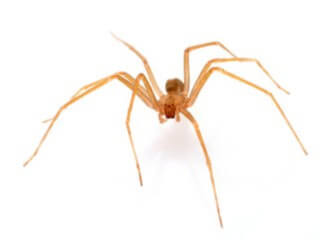 Spiders
Whether you have noticed spiders inside your home or around your property, there is a good chance they will figure out how to take up a permanent residence. While many spiders are beneficial, others like black widows and brown recluses pose a severe threat. That's why Sure Shot has the knowledge and expertise necessary to prevent a spider infestation in your home or business and ensure they never return.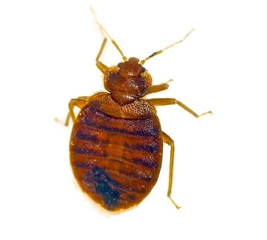 Fleas & Ticks
If you have pets, farm animals, or live in an area where wildlife is common, you may soon discover a seasonal flea and tick problem that just won't quit. At Sure Shot, we can perform an inspection of your property and create a treatment plan to ensure the threat of fleas and ticks no longer pose a threat to your animals, yourself, or your family.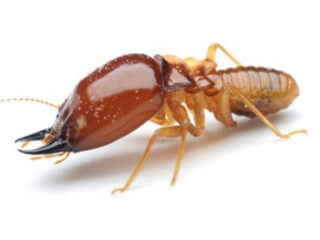 Termites
Termites can be incredibly destructive to the wood in your home or business. As a property owner, you should be aware of the risk termites pose to your structures and contact a professional exterminator to prevent the costly damage they may cause. Our highly trained and licensed exterminators know exactly how to inspect, treat, and control any termite situation and stop them in their tracks.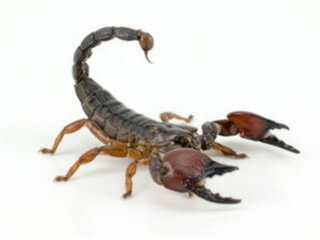 Other Pests
Bed bugs, bees, wasps, scorpions, mosquitos, ants, and more can cause serious issues for homes and businesses in East Texas. At Sure Shot Pest Control, we're experts when it comes to the removal of pest-friendly environments, eliminating their food supplies, and disrupting their harborage areas. Our keen eyes for the tell-tale signs of infestations of all kinds mean when you hire us, you'll receive the peace of mind of a pest-free home or business.