Sure Shot Pest Control is proud to offer custom-tailored pest control and exterminator services to our homeowners in Sherman, Texas. Our highly trained and certified pest control technicians are incredibly knowledgeable when it comes to eliminating the presence of insects and threat of roaches, rats, mice, spiders, fleas & ticks, termites, bees, scorpions, bed bugs, mosquitos, and ants for Sherman, Tx homes and businesses. Are you suddenly noticing new inects in and around your house? Climate changes will cause rodents and bugs to move around; often taking up stake in your house. When you begin to see new insects, don't wait to call an exterminator because the multiplication of bugs happens quickly and you'll have an infestation in no time. Sure Shot Pest Control should be your first and only call when you need effective extermination.
The Sure Shot Pest Control team are experts at spotting and removing pest-friendly environments, eliminating the insects' food supplies, and disrupting their harborage areas. We will thouroughly spray inside and out in an effort to kill those pesky bugs. Our Termidor Certified pest control specialists can enter your Sherman, Tx home or business and apply our knowledge to ensure your property is insect-free for the foreseeable future.
We constantly strive to put customer service first and foremost on all of our extermination jobs, ensuring each customer is fully satisfied with our honesty and punctuality. We have built a good reputation on the strict schedule we keep, each and every day as we help our Sherman Texas customers maintain a bug-free home. Plus, if your insect or pest problem returns to your house, we'll return to your property and see the job finished free of charge.
If you are a general contractor, let us pretreat your client's home lot before construction begins. This is an added layer of termite protection for you and the homeowner and only needs to be done one time.
Now accepting all major credit cards for added convenience on our Sherman, Texas extermination services! For more information on our commercial and residential pest control and extermination services in the Sherman, Texas area, contact Sure Shot Pest Control today.
Get A FREE Inspection Today
or give us a call at
(903) 669-2038
---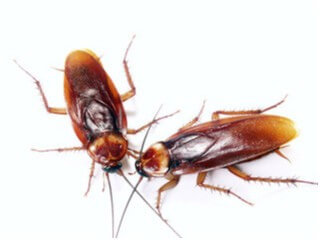 Roaches
Cockroaches can thrive in bathrooms, kitchens, crawl spaces, basements, foundations, porch crevices,
and more. While they are undeniably gross, they can also be seriously dangerous, contaminating food
and spreading illness. By calling Sure Shot Pest Control, you can treat and eliminate your roach
infestation or prevent it from happening in the first place.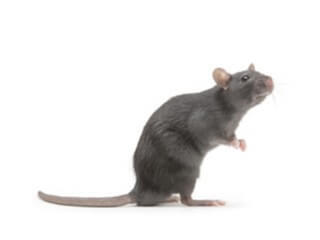 Rats & Mice
Small rodents like rats and mice commonly invade homes and businesses in search of food, water, and shelter. Because they are primarily active at night, you may not even notice them living amongst you. With Sure Shot on your side, we can determine how they are entering your home or business and devise a strategy to keep the out for the long term, sealing up entry points and eradicating their existing population.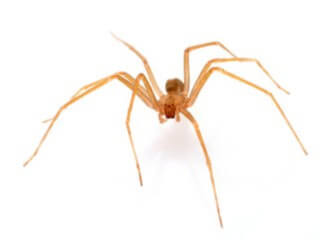 Spiders
Whether you have noticed spiders inside your home or around your property, there is a good chance they will figure out how to take up a permanent residence. While many spiders are beneficial, others like black widows and brown recluses pose a severe threat. That's why Sure Shot has the knowledge and expertise necessary to prevent a spider infestation in your home or business and ensure they never return.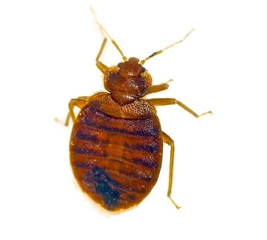 Bed Bugs
Bed bugs have become a prominent issue in the South in recent years, harboring in mattresses, bed frames, luggage, and elsewhere in your home. Fortunately, our professional exterminators are experienced in eliminating these pests.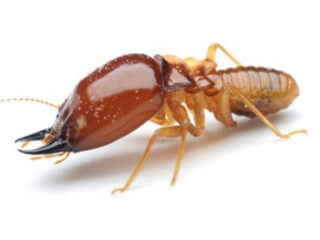 Termites
Termites can be incredibly destructive to the wood in your home or business. As a property owner, you should be aware of the risk termites pose to your structures and contact a professional exterminator to prevent the costly damage they may cause. Our highly trained and licensed exterminators know exactly how to inspect, treat, and control any termite situation and stop them in their tracks.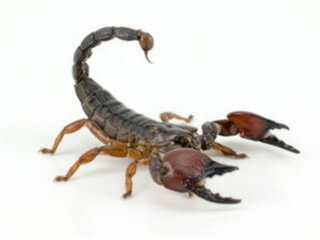 Other Pests
Fleas, ticks, bees, wasps, scorpions, mosquitos, ants, and more can cause serious issues for homes and businesses in East Texas. At Sure Shot Pest Control, we're experts when it comes to the removal of pest-friendly environments, eliminating their food supplies, and disrupting their harborage areas. Our keen eyes for the tell-tale signs of infestations of all kinds mean when you hire us, you'll receive the peace of mind of a pest-free home or business.